Written by Kim 18/8/2016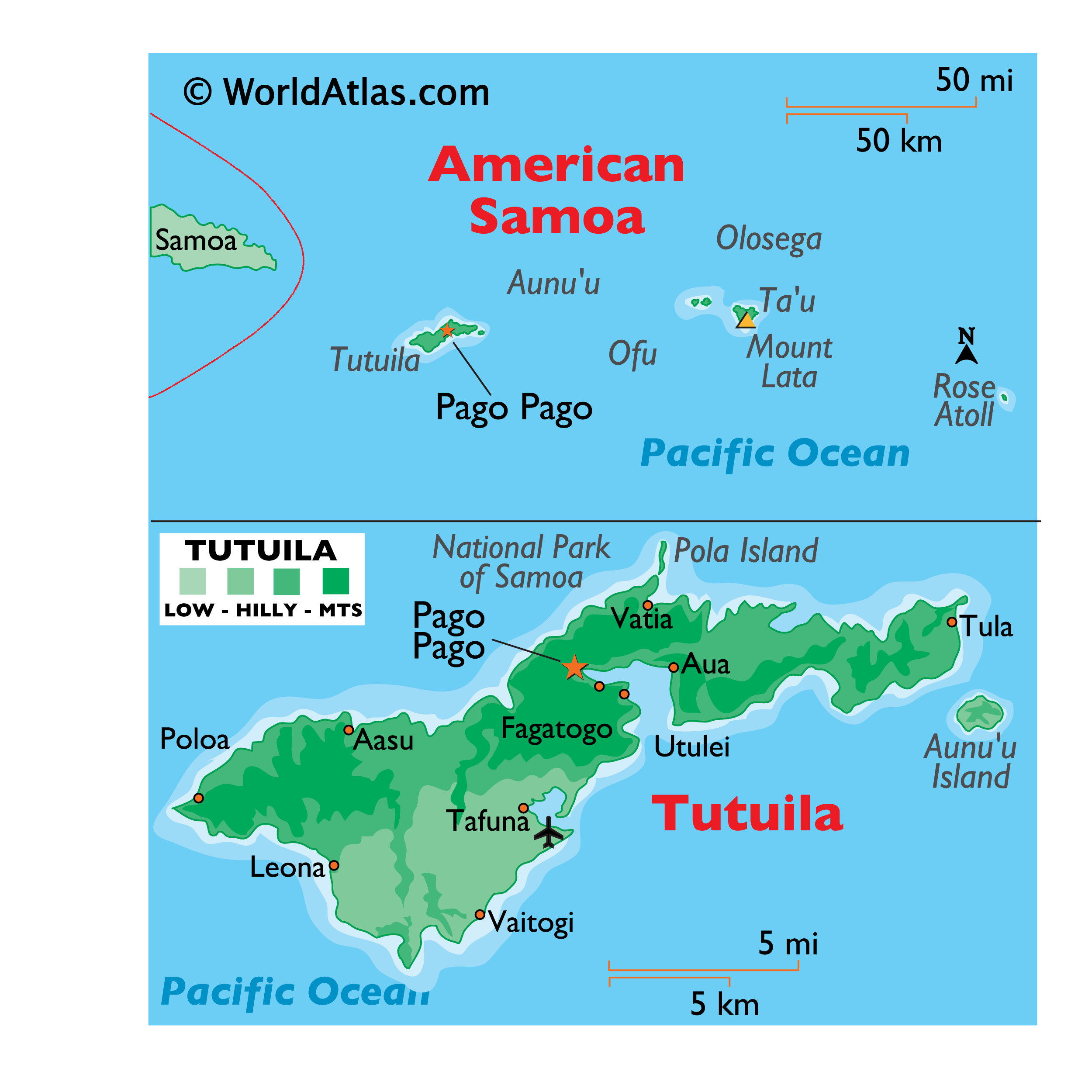 Today Lucas and I met with Aurelie Delisle and Brooke Campbell at the Innovation Campus to discuss a possible trip for me to Kiribati later this year.  Aurelie, Brooke and Quentin Hanich work for ANCORS (Australian National Centre for Ocean Resources and Security), University of Wollongong.  They do a lot of work in Kiribati on local fisheries management. The official blurb on their website is:
ANCORS is Australia's only multidisciplinary university-based centre dedicated to research, education and training on ocean law, maritime security and natural marine resource management. We also provide authoritative policy development advice and other support services to government agencies in Australia and the wider Indo-Pacific regions, as well as to regional and international organizations and ocean-related industry.
In 2014 Quentin and Lucas had made a connection and secured a small Global Challenges grant which would enable Lucas to work with the team as an artist.  Lucas very generously offered me the gig, being his PhD student, if Global Challenges would agree to this.  They did, on the condition that the trip occurs this year.
So we met today to discuss this proposed trip, with me as the artist.  Here's the little I know about Kiribati: it's an archipelago of islands spread far and wide, with a total population of just over 100,000.  The main island, Tarawa, has a large concentration of the population.  Its density is  equivalent to Manhattan's!  Outer islanders make their way to Tarawa to try and find work.  Most of the employment in Kiribati is in government organisations.  It's a very low lying nation, with the highest parts of Tarawa being only three metres above sea level.  Some Pidgin is spoken in the 'city'; I-Kiribati is the official language, with few people speaking fluent English.  Soils are very poor – Kiribati is therefore reliant on fishing for food, as well as a few crops such as taro and coconuts.
There are some obvious problems for Kiribati and its people.  Climate change is contributing to sea level rise, which poses a real threat to the low-lying nation.  Sanitation is an ongoing issue – there is very little waste and sewage management and poor water quality.  Coastal fishing is under pressure from the growing population.  Aurelie and Brooke often work in outlying communities in regard to sustainable fishing.
We're trying to work out whether me going there this year is feasible and how I could use my time in Kiribati – watch this space.